CEMAT ASIA 2018 (Shanghai)
- Oct 22, 2018 -
Exhibition time: November 6 to November 9, 2018
Exhibition location: Shanghai New International Expo Center (SNIEC)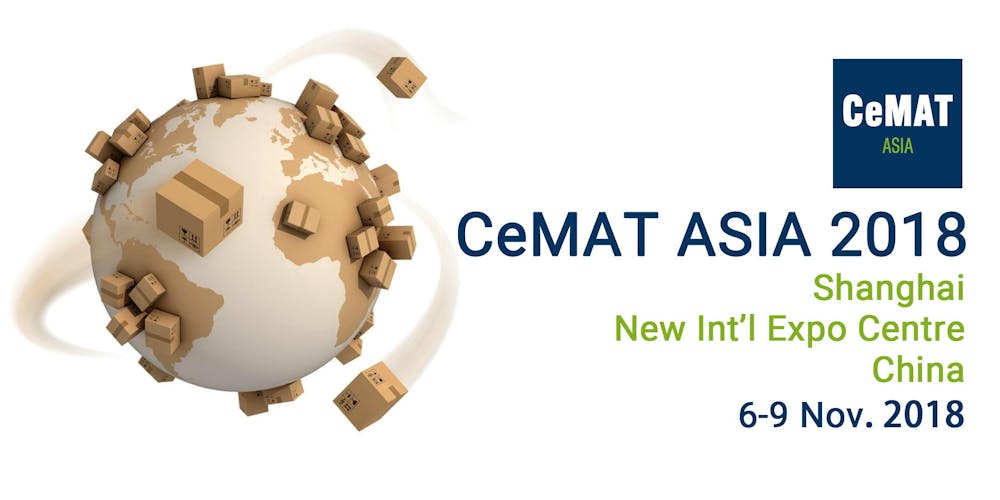 Organizer:
Hannover Messe, Germany Deutsche Messe
Hannover Milano Exhibition (Shanghai) Co., Ltd.
China Federation of Logistics and Purchasing CFLP
China Mechanical Engineering Society
Exhibition items:
Mechanical handling equipment, warehousing technology and workshop equipment, packaging and order picking equipment, loading technology, material handling technology, warehousing technology and logistics systems, transportation engineering, internal logistics systems and software, logistics services and outsourcing.
Market analysis:
It is predicted that under the policy support of the country to accelerate the development of modern logistics industry, the focus of China's logistics equipment industry will focus on e-commerce, cold chain logistics, manufacturing logistics, clothing logistics, bulk commodity logistics, etc., traditional tobacco, medicine Demand areas such as machinery, automobiles, home appliances, postal services, books, and retail will continue to grow steadily with economic growth.
China and Asia are the most promising regions in the world. In the context of China's rapid economic development and increasingly sophisticated manufacturing, the development and success of the company needs to be built and relied on an excellent supply management system. Logistics technology and transportation systems are the necessary foundation for a supply chain management system.
According to experts' estimates, the import volume of China's logistics equipment will increase significantly in the next decade. In addition, in response to the update of the latest warehousing technology, Chinese companies must introduce the latest logistics support system, coupled with the increase in the number and scale of foreign-invested enterprises, and also promote the large-scale procurement of warehouses and internal logistics management systems.